Here are the dogs that visited Robert. We were so impressed with them and there trainers! What a wonderful program!
Here
is there website if you are interested in more.
Minkie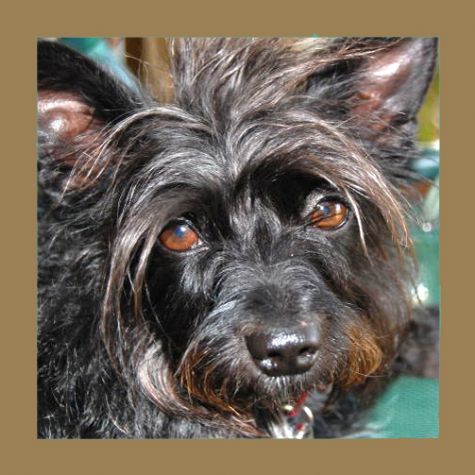 Max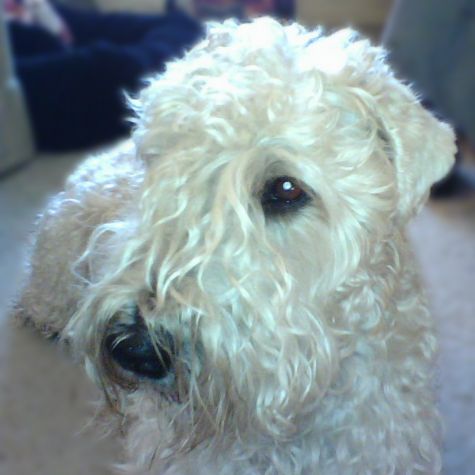 Jet-He was our favorite. He came the first day and was SO calm and obedient. He climbed on the bed and scooted right up to Robert without causing any extra movement that may have hurt him. Then he just lay there and let Robert pet him over and over. It was wonderful!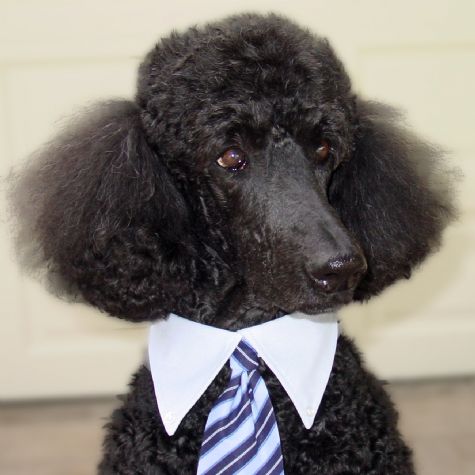 This is an organization worth donating to, if you ask me! I know we will!